Dear customers, welcome to contact us for your orders, technical support, after-sale services and other issues. We're always glad to provide the best customer service for you.
If you want to request for quote, please click here to fill in your basic information before we back to you.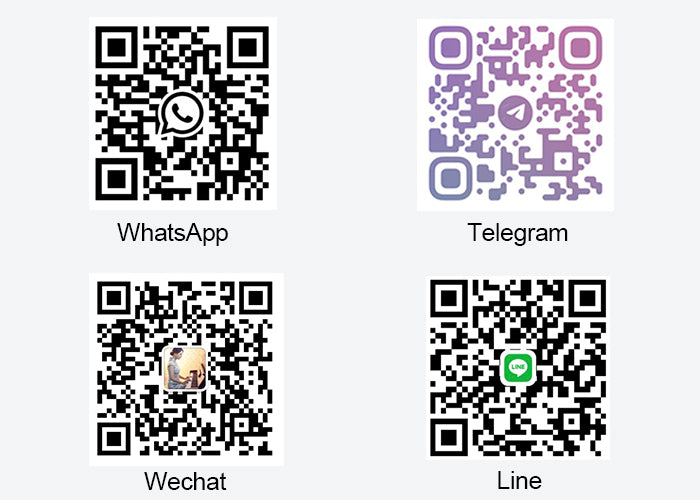 For Inquiries, please fill in the Quote Inquiry form or contact Wendy.
WhatsApp/Telegram/Wechat/Line: +8618825206086